ABOUT
Read about the company Kristian Juul and the people behind it.
BACKGROUND
KRISTIAN JUUL was founded in 2020 by the brothers Mads Kristian Madsen and Magnus Juul Madsen. The company specializes in aesthetic solutions with an eye to the traditional Scandinavian design expression.
The ideas for the company came about in 2019, when the brothers wanted to integrate their own television into the interior design and couldn't find a solution that was both simple and beautiful. This led to several ideas and countless prototypes before the first Kristian Juul product was created: the TV stand KAYA, which was launched in June 2020.
MISSION

Combine timeless Scandinavian design with HiFi and technology.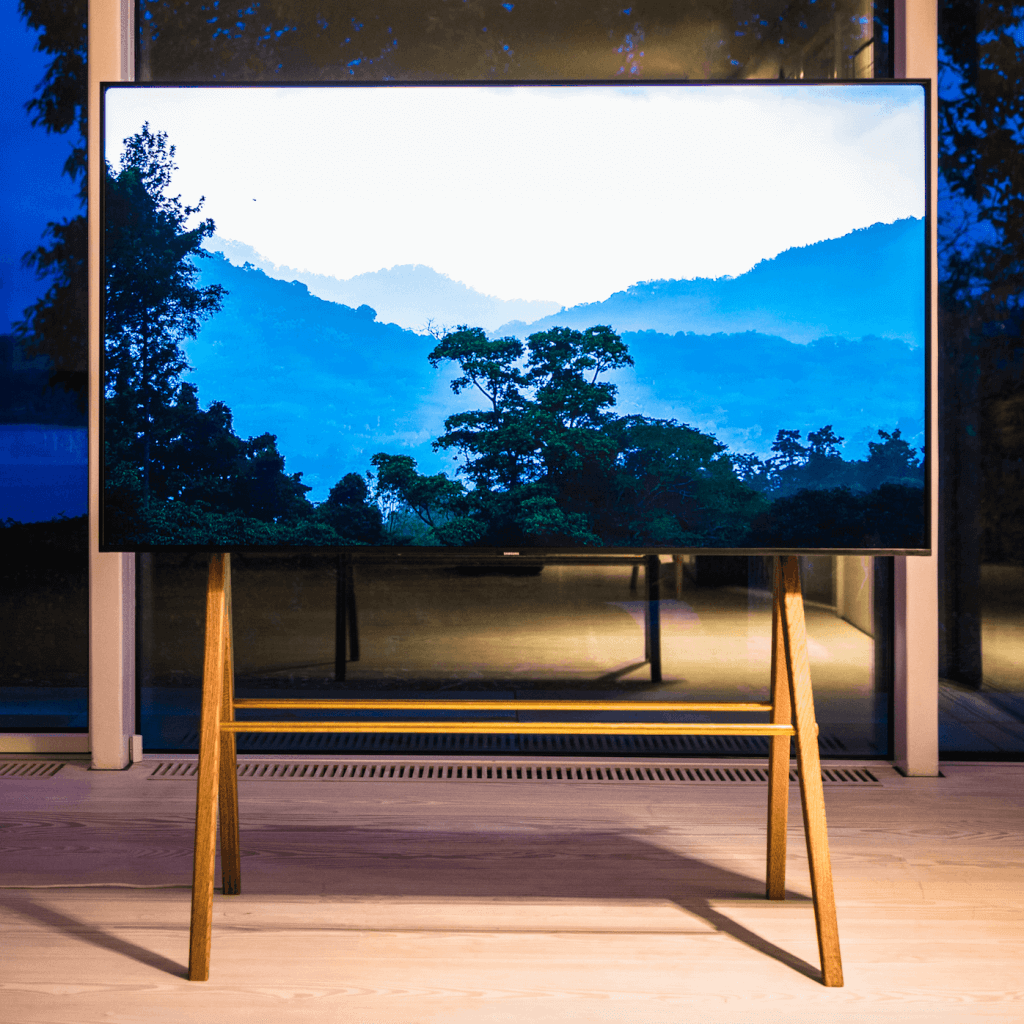 SUSTAINABILITY
The majority of our products are produced with wood that is either FSC MIX certified or from residual production in Denmark. FSC MIX means that the wood comes from certified forests that support responsible forestry
We also have a particular focus on flat packing, as one of the things that pollutes the most when talking about wooden furniture is the air that is transported from A to B. Flat packing is furniture that is delivered unassembled to the consumer, which means that you are able to transports several units at a time and thus limit the emission of CO2.